To import a Trial Balance from Xero simply;
Select Xero as the import source

2. Type in your Xero login details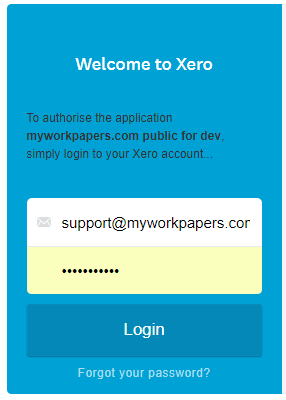 3. Click Allow access for 30 mins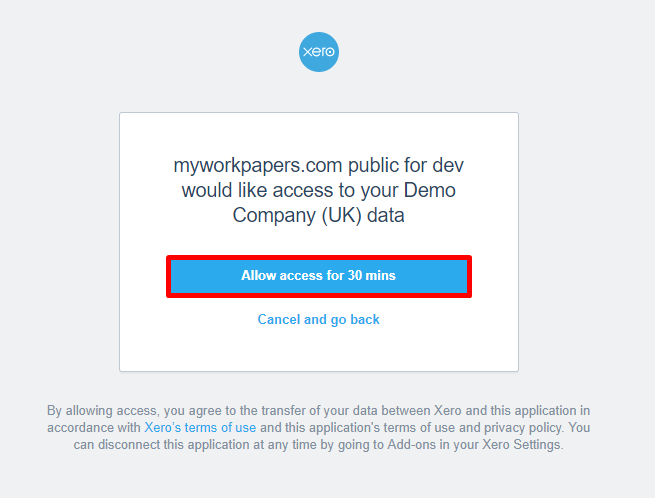 4. Where applicable, you may be required to enter a security code for Multi-Factor Authentication: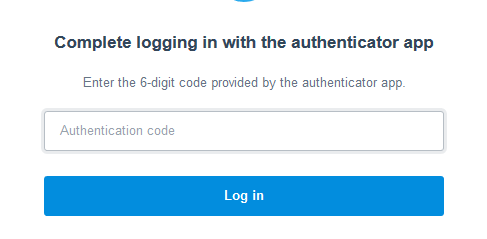 5. Select the appropriate options and then press Continue to TB Import
a) Select which period you would like to import the trial balance for.
b) If you already have an A/S applied then you will have the choice to override the Current File's accounting structure select the tick-box.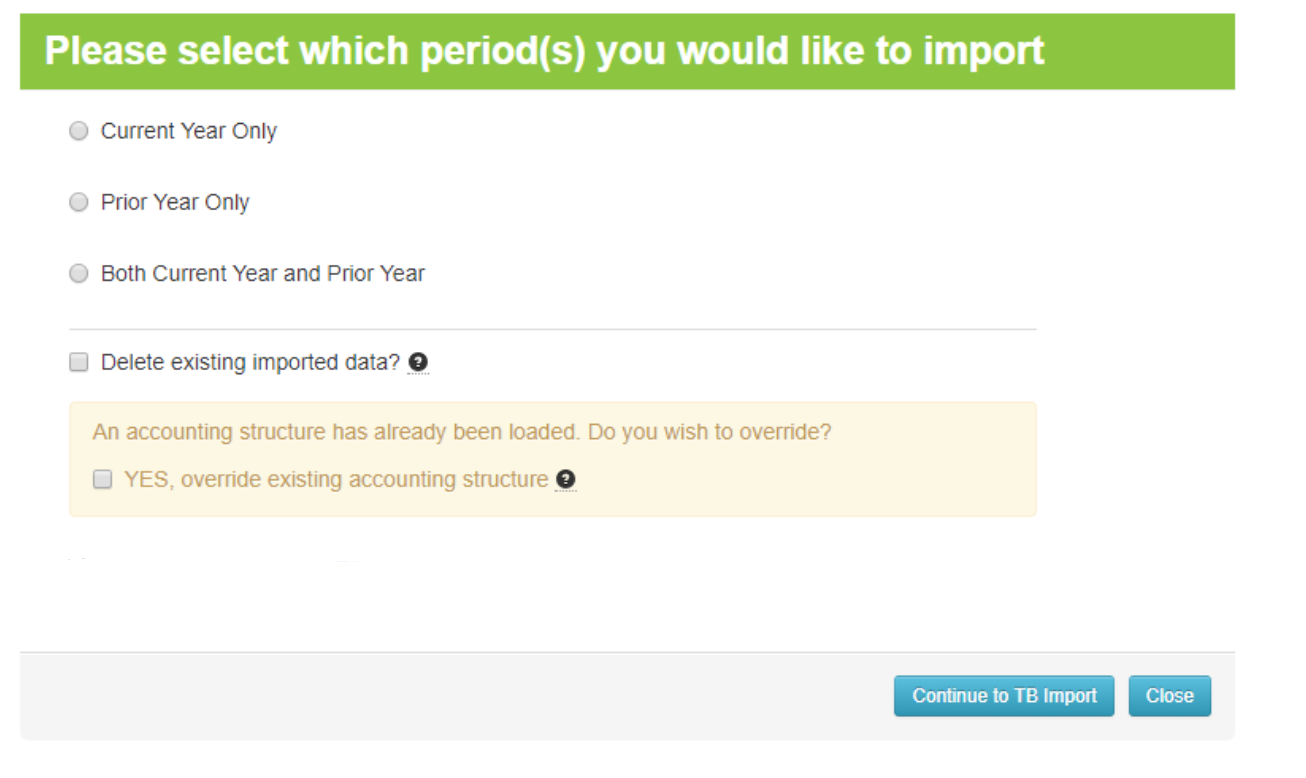 6. Once the trial balance has been imported select the appropriate button.