Step 1 - Choose your Import Source and Login
Ensure you are in the Working Paper Index of the Fund you want to begin auditing;

Click on Working Trial Balance | Import Working Trial Balance;



Select Class as your import source;


On the Import screen, enter in your Class username and password;


Click Connect to securely connect to Class Super.

Step 2 - Import a Fund
On the Import from fund screen select the appropriate Business code and Brand code for the Fund you would like to import;

Select the Fund you would like to import;
Hint: Start typing the name of the Fund to quickly scroll through results

Click Import from this fund.

Step 3 - Review your import
You have now successfully imported your Fund into MyWorkpapers. All of the folders and lead schedules for the fund have been automatically and dynamically created for you.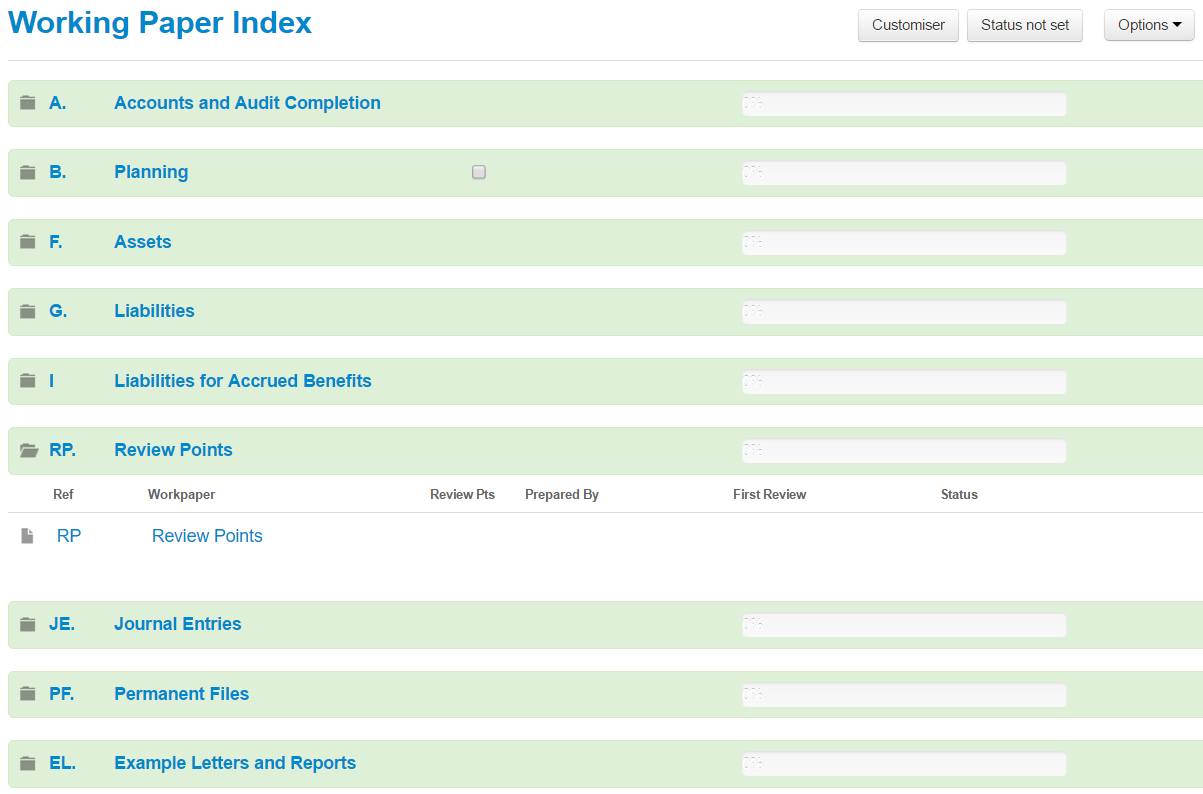 Optional
From the Review Import menu you can manually change any of the automatically assigned references to the folders and lead schedules. To do this, simply:
Manually update the folder or lead schedule reference

Press the Update form references button.

Note: This must be completed for each file and cannot be set at the firm template level