The settings menu allows you to manage and update the details of your firm. All of the information in the Firm Settings function can be edited by simply accessing the appropriate tab and updating the details in the fields provided, with all information being saved automatically.
When inside the firm settings, you will find the following categories;
Subscriptions

Primary Contact Details

Engagement Partner Details

Regional Settings

Practice Details

Practice Location

Tickmarks

Assertions

Archived Files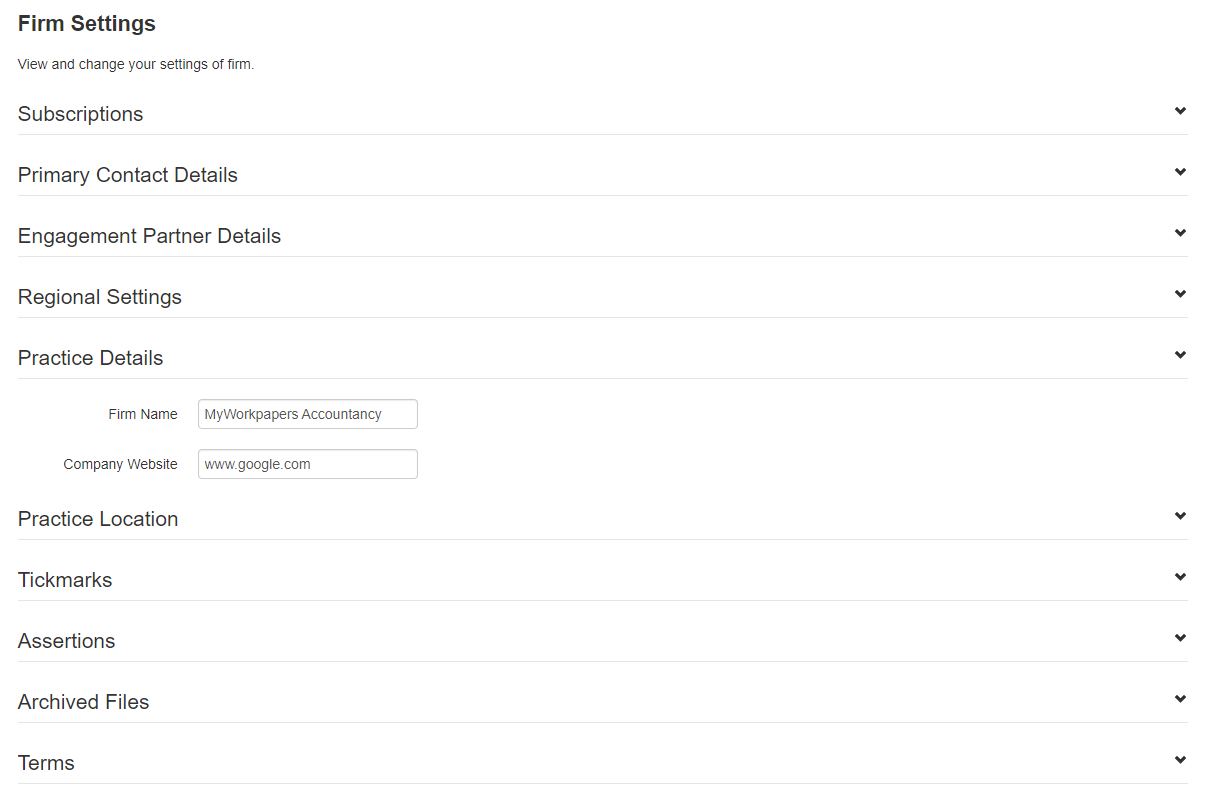 Subscriptions
Here you will find listed all current active subscriptions your firm currently holds. Within the table you will be shown the following information;
Subscription Reference number

Subscription name

License

s

Used

License limit

Type of Licenses

Subscription start date

Subscription end date

Primary Contact Details
Here you can edit the firm's primary contact details. This includes the following;
First name

Last name

Primary Contact email

Primary Contact phone

Primary Contact Fax
If there are multiple primary contacts, you can add an additional one through Engagement Partner Details found in the section below.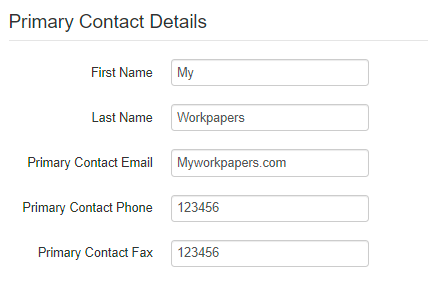 Regional Settings
Regional Settings allows you to set the same language and default country for the firm across the board.

Practice Details
In the practice details, you can change the Firm name as it appears on the dashboard and also includes a company website.
Please note, that changing the Firm Name will not affect the firm username when logging in. This only changes the name in the banner at the top of the page.

Practice Location
Practice location gives you the ability to enter information such as the street address and a postal address if located elsewhere.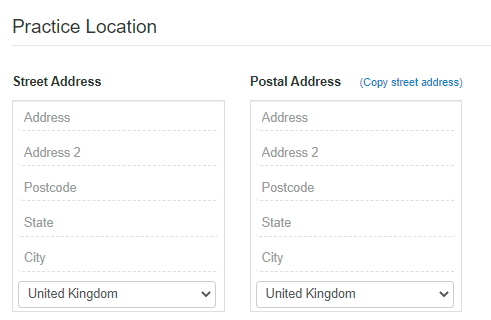 Tickmarks
In the firm settings, you can add, remove, and edit tickmarks firm-wide. Tickmarks can be assigned depending on the type of file you have created. To learn more about how tickmarks are used, please click here;
Assertions
Like Tickmarks, you can add or disable assertions that can be used within a file.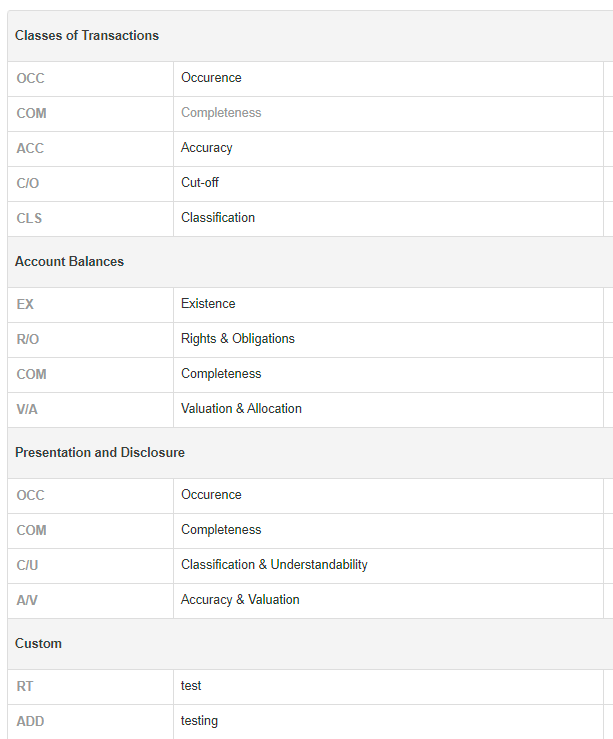 Archived Files