Step 1 - Login to BGL SimpleFund 360
Ensure you are in the Working Paper Index of the fund you want to begin auditing;

Click on Trial Balance | Import Trial Balance;


Select SimpleFund 360 as your import source;


Click on Establish connection to BGL Simple Fund 360;



Enter your BGL 360 username and password;



If required, enter your two factor Authentication code.

If you have previously established a connection, press Select Fund to continue.
Step 2 - Import a Fund
On the next menu, from the Select fund dropdown menu select the appropriate fund and click Import from this fund;
Step 3 - Review Your Import
You have now successfully imported your fund into MyWorkpapers. All of the folders and lead schedules for the fund have been automatically and dynamically created for you.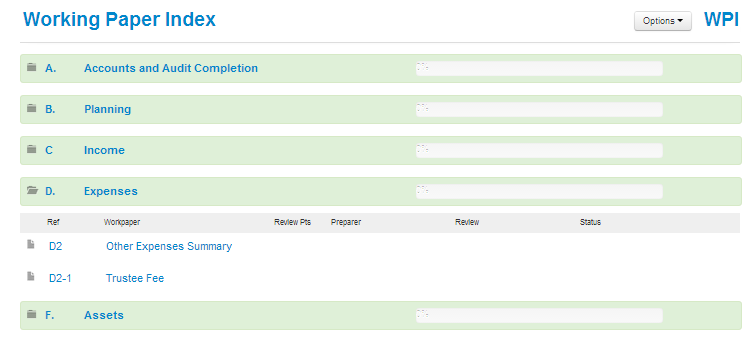 Tips and Tricks: There may be an empty Folder entitled ZZ Unallocated present in the Working Paper Index after The import. This is automatically included as part of the import from BGL, and can be disregarded.