A common cause for issues with MyWorkpapers is out-of-date browser versions.
Please ensure you have completed software updates and that you're using the most up-to-date version of your browser.
There are many online resources to assist with these tasks, such as https://updatemybrowser.org/.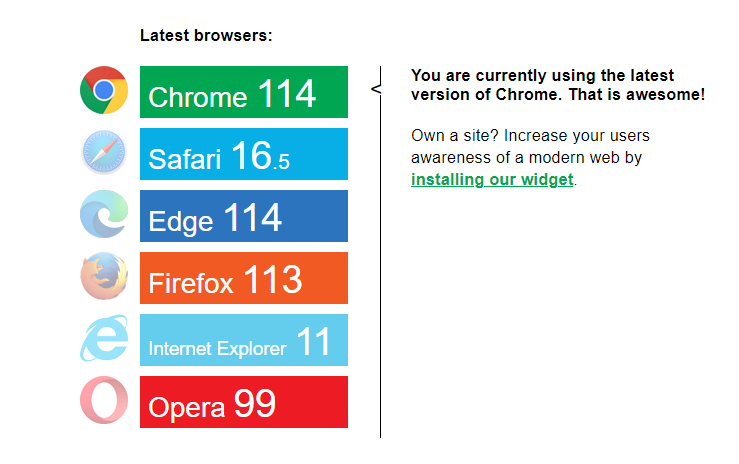 Browser Requirements
As MyWorkpapers is cloud-based, it is not reliant on any installation on your device in order to use the software. Accordingly, you can access MyWorkpapers at any time, provided you have an internet connection.
To be able to use MyWorkpapers, you will need to have a browser installed on the device in which you are accessing MyWorkpapers from. MyWorkpapers has been tested and confirmed to work on any of the following browser platforms:
Firefox

Google Chrome

Safari

Microsoft Edge
Connection Requirements
As MyWorkpapers is cloud-based, the speed of the application is dependent on the bandwidth of your connection. To obtain the most from MyWorkpapers, we recommend that you obtain the fastest bandwidth available in your local area.