Changing the Year End of a file
From time to time it may be required to change the year end of a file, whether it be a change in the year end, or as simple as an error when setting up the file. On MyWorkpapers, once a file is created, the year end date can be changed at any point within the first 100-days from its creation. Below we have put together a brief guide on how you can change the year end of a file;
N.B – If your file is over 100-days old, you will need to contact the MyWorkpapers Support team. Please submit a ticket here.

How to change the year end date;
1. Click into the "My Files" module;

2. Search for the engagement file in which you would like to change the year-end date;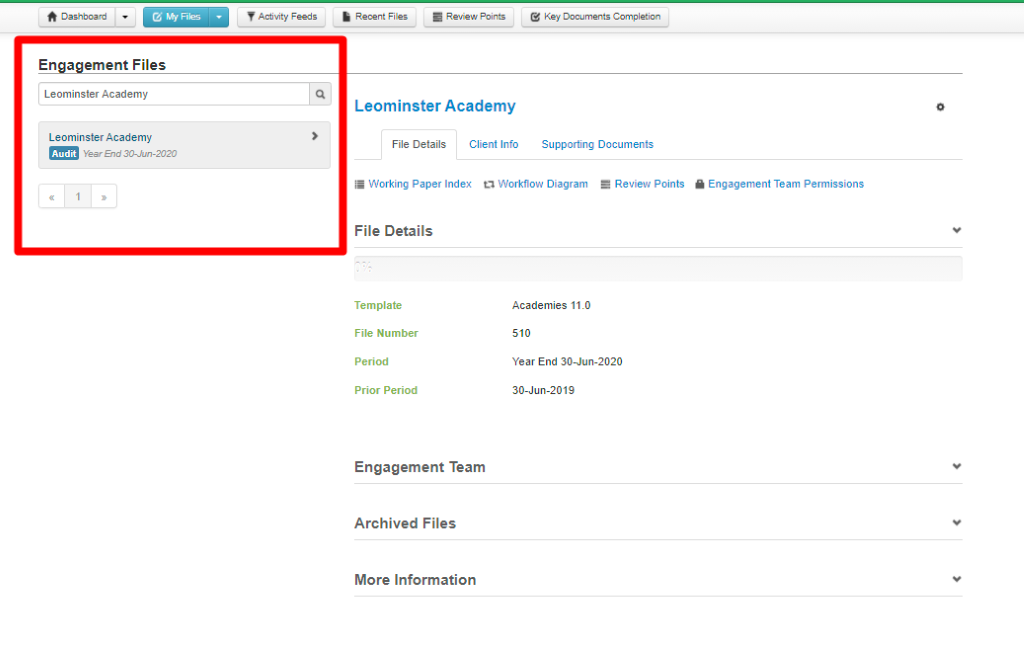 3. Under the File Details section, select the Period date. (Click on the actual date). This will then open up the date to be changed. Once you have selected the new year end date, hit the save button. Please see the step-by-step screenshots below;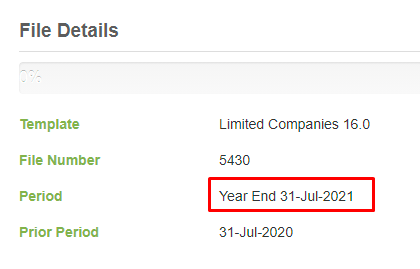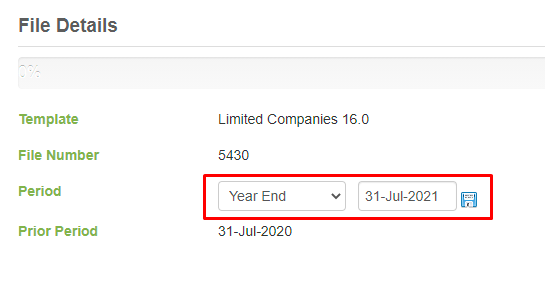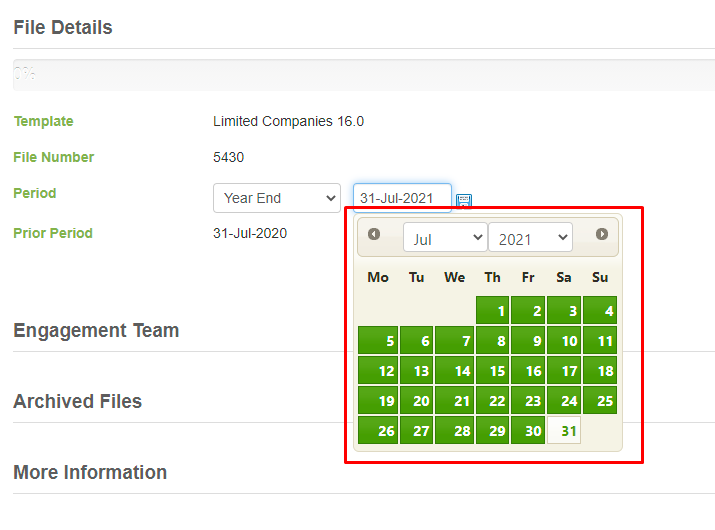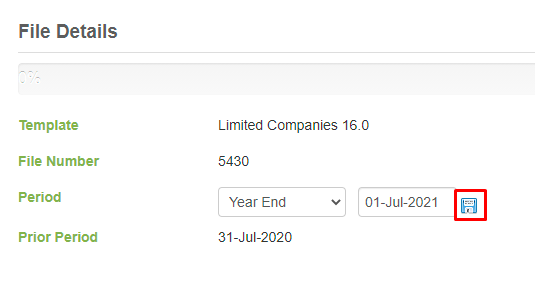 4. You have now successfully changed your year end date.