Logging In
Once you are registered for MyWorkpapers Academy, you can access the login page either by:
Selecting the 'MyWorkpapers Academy' option from the '?' menu option when logged into MyWorkpapers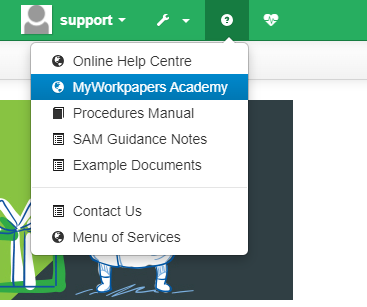 You'll need your username and password.
Password Reset
If you forget your username or password, use the 'Forgot Username/Password?' option.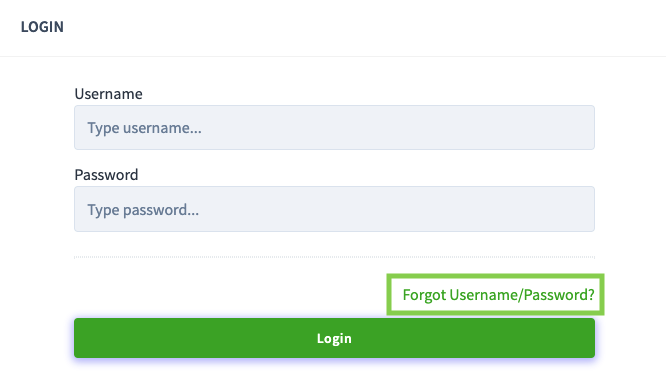 You'll be prompted to enter your email address.

If your email address is registered to a user account in MyWorkpapers Academy you will be sent an email with your user name and a link to reset your password.
Check your inbox and/or junk folder for an email titled 'Account Verification / Password Reset'. Follow the prompts in the email to complete the password reset process.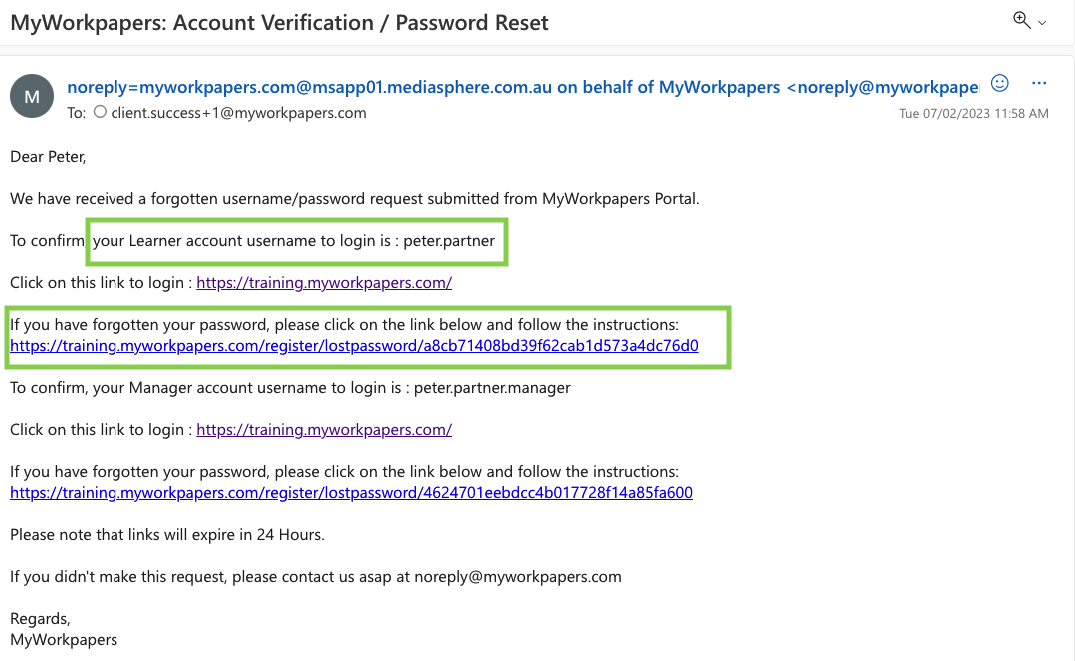 Note: the password reset link is active for 24 hours.